Data Centre Managed Services to manage your IT Infrastructure
Our next-generation data centre management will ensure enhanced security and resilient operations resulting in uninterrupted IT operations.
Service Desk Operations
Storage & Database Management
Server Load Balancers
Data Centre Automation
Application Monitoring
Backup & Recovery Management
Server Virtualization
Cybersecurity Solutions
Managing data centres with an in-house team will significantly increase the efforts that may cost you time and money. With the rapid growth of data centres across the nation, the value of data has become crucial for any IT infrastructure.
Outworks team understands the value of data centre management, so we aim to manage the data centres that ensure minimum downtime. You will benefit from an experienced team that is managing 2,000+ servers pan India. Your deliverables are our priority, and likewise, our managed services will enable you with scalability and security.
Looking to hire professionals
for IT Infrastructure Management?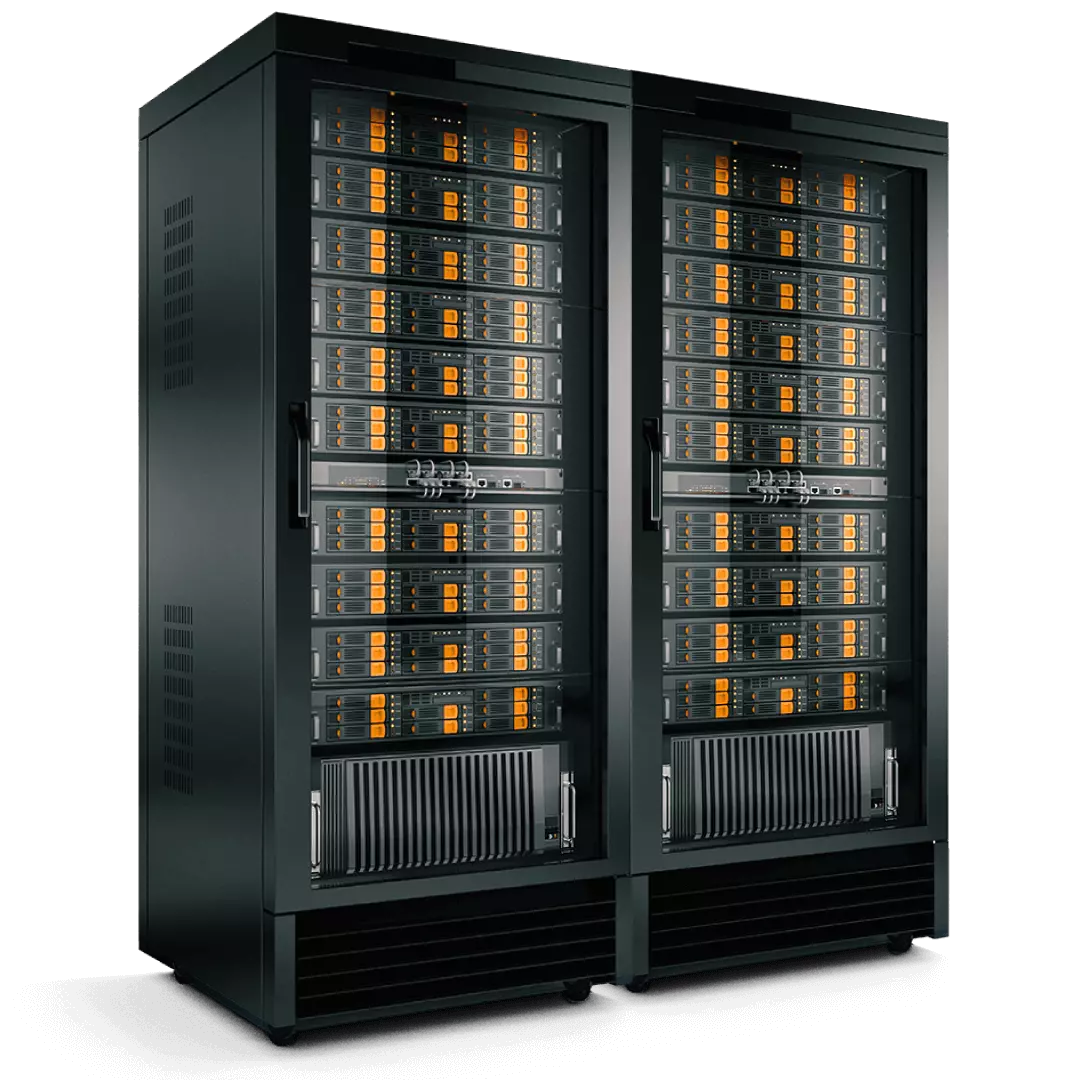 End-to-end Data Centre Management Services
Run your business 24×7 without any interruption. Our technical service team will make sure your IT operations are up and running all the time. We achieve this with the services under a structured scope of work and SLA based deliverables to improve the turnaround time.
The need for entrusting managed services is when you want continuous monitoring, proactive troubleshooting, software patching, and performance tuning. As technology partners, we propose cost-effective solutions, secured infrastructure, and innovation to support your business growth.
DATA CENTRE MANAGED SERVICES
TECHNOLOGY EXPERTISE FOR DATA CENTRE MANAGEMENT
Customers saw improved communications within operations
Professionals hired for our customers, since inception
Cost saved on our customer's projects with IT Staffing Services
Build an IT Infrastructure with Data Centre Services for Monitoring, Flexibility, & Control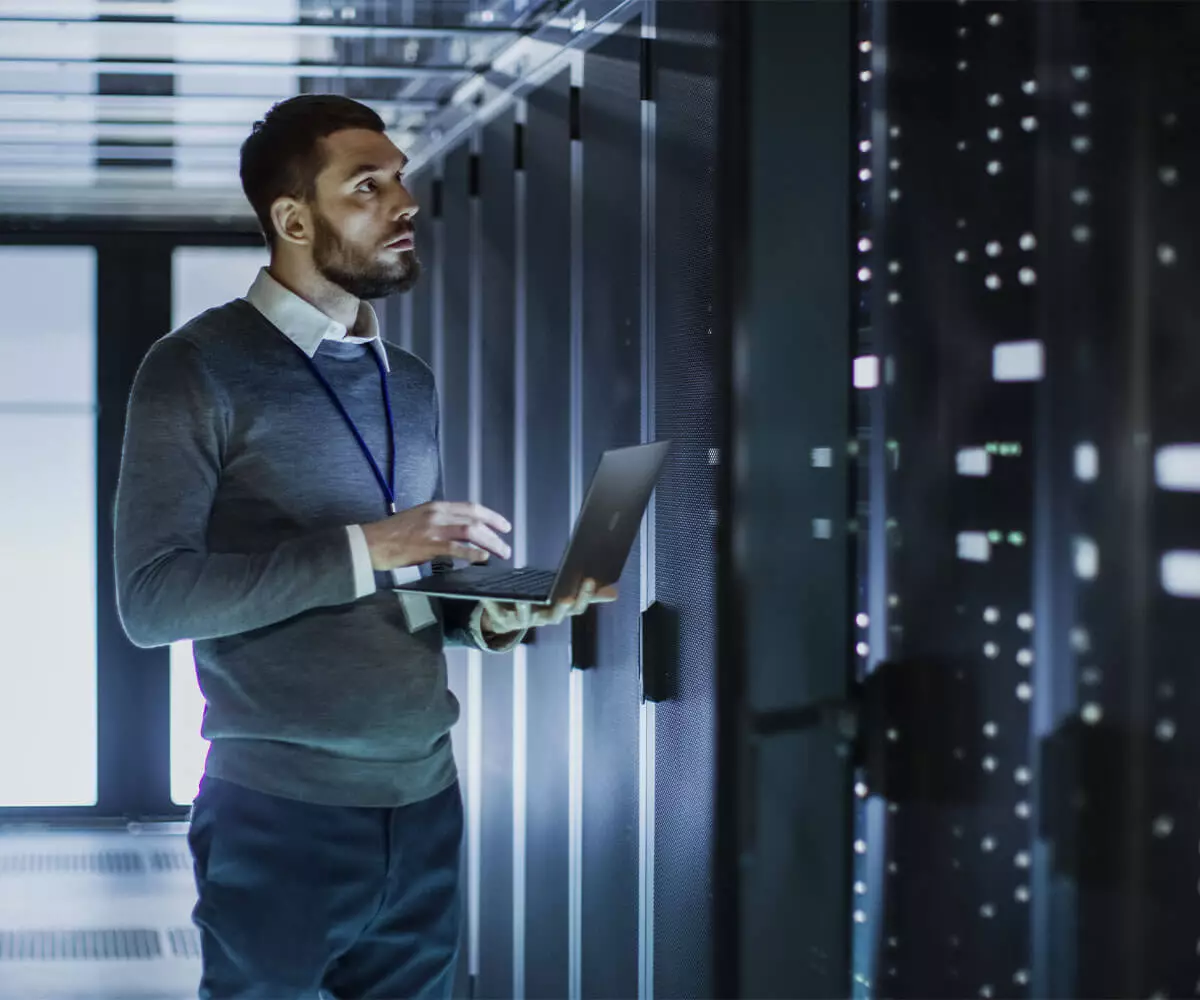 Outworks Solutions provides data centre managed services pan India. We have a team of more than 1,000 skilled professionals working to ensure the IT operations are running smoothly.
Furthermore, we also manage hosting, cloud infrastructure, and data migration. We aim to strengthen your technical backbone and make a robust infrastructure, resulting in definite operations.
Know more about our IT Infrastructure Managed Services.