We deliver end-to-end SOC as a Service for a robust IT Infrastructure
Our managed security operations center services provide advanced threat intelligence. Outworks Solutions' cyber experts will help you with vigilance for a secured infrastructure.
SOC Setup & Monitoring
Incident Handling
Risk Assessment
VAPT
Multi-layered Threat Detection
Asset Monitoring
Outworks Solutions will help you build an astute security operations center to identify, investigate, prioritize, and resolve incidents. Our managed SOC allows you to eliminate vulnerabilities that could affect technical operations and infrastructure security. We perform real-time threat detection and proactive incident response.
Our team of security experts will monitor your infrastructure to recognize policy violations, vulnerable software activity, or suspicious communication within the network. Further, we will identify any attempt to exploit a vulnerability in the system, and our response prioritizes intrusion to compromise. Considering system compromises the most severe threat.
Looking to hire professionals
for IT Infrastructure Management?
Secure your business operations with our Managed SOC Services
Setting up in-house security operations may cost a lot of resources. Therefore, SOC as a Service allows you to cut down operational costs without compromising the security of your infrastructure. And with the increasing number of cyberattacks, it has become vital for organizations to have a vigilant security team for response.
Outworks Solutions team has experience in managing security operations center services that deliver rapid security intelligence. Our SOC Services ensures complete security of business by hosting data within managed data centers. Additionally, all our SOC services are compliant with the latest industry standards and norms.
SECURITY OPERATION CENTER SERVICES
In case of an attack, we gear into containing, eradicating, and recovering the threat. Our response to a threat is to identify when did the attack start? Who is the attacker? How are we being attacked? And what systems are under attack?
Multi-layered intrusion detection in the cloud and your data center leverages threat intelligence to identify the latest tools, techniques, and attack methods, so you stay one step ahead.
Being online has continuous threats of intrusion and malware attacks. VAPT allows you to reveal all the underlying security vulnerabilities in your infrastructure, making your infrastructure more robust and impregnable.
Scan your systems for clues that help identify the device, the OS, running services, and configuration details. That will help determine the probability of an attack on each detected asset.
TECHNOLOGY EXPERTISE IN MANAGED SOC SERVICES
Customers saw improved communications within operations
Professionals hired for our customers, since inception
Cost saved on our customer's projects with IT Staffing Services
Our SOC as a Service for Cloud and On-premise Data Centers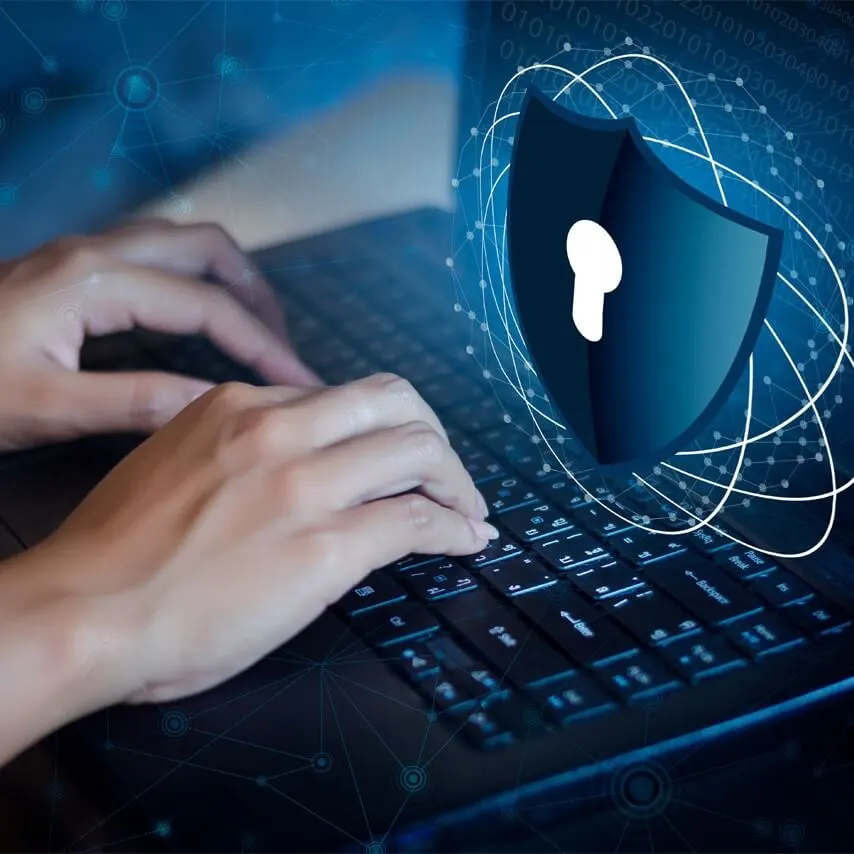 The Outworks team detects the attacks and their patterns from all over the globe. Our timely response to the threat reduces the impact and allows your business data to be safe. And active network scanning assures minimizing breaches and increase infrastructure security.
Furthermore, we assign the identified vulnerabilities with severity to prioritize the response and its escalation.
Know more about our IT Infrastructure Managed Services.