End-User Support to maintain your robust IT Infrastructure
We provide on-site, off-site, and on-demand managed end-user support for your technical operations. Our continuous assistance fulfiling Service Level Agreements ensures maximized productivity.
Asset Management
Desktop Support
Service Desk Support
Virtualization
L0-L3 Monitoring
End-to-end Infrastructure Support
Our services are focused on monitoring and supporting your IT operations while having minimum downtime and resolving 100% of incidents. Our end user support will manage your tickets raised and handle escalations. That includes improving the productivity of the technical staff or supporting your end-user.
As technology partners, we enhance your end user experience by facilitating problem closure and categorizing the incidents by severity. Outworks support team will address all your system and network issues. We provide SLA-based support that ensures improved service delivery. And we also deliver end user virtualization that enables you to address workforce demands.
Looking to hire professionals
for IT Infrastructure Management?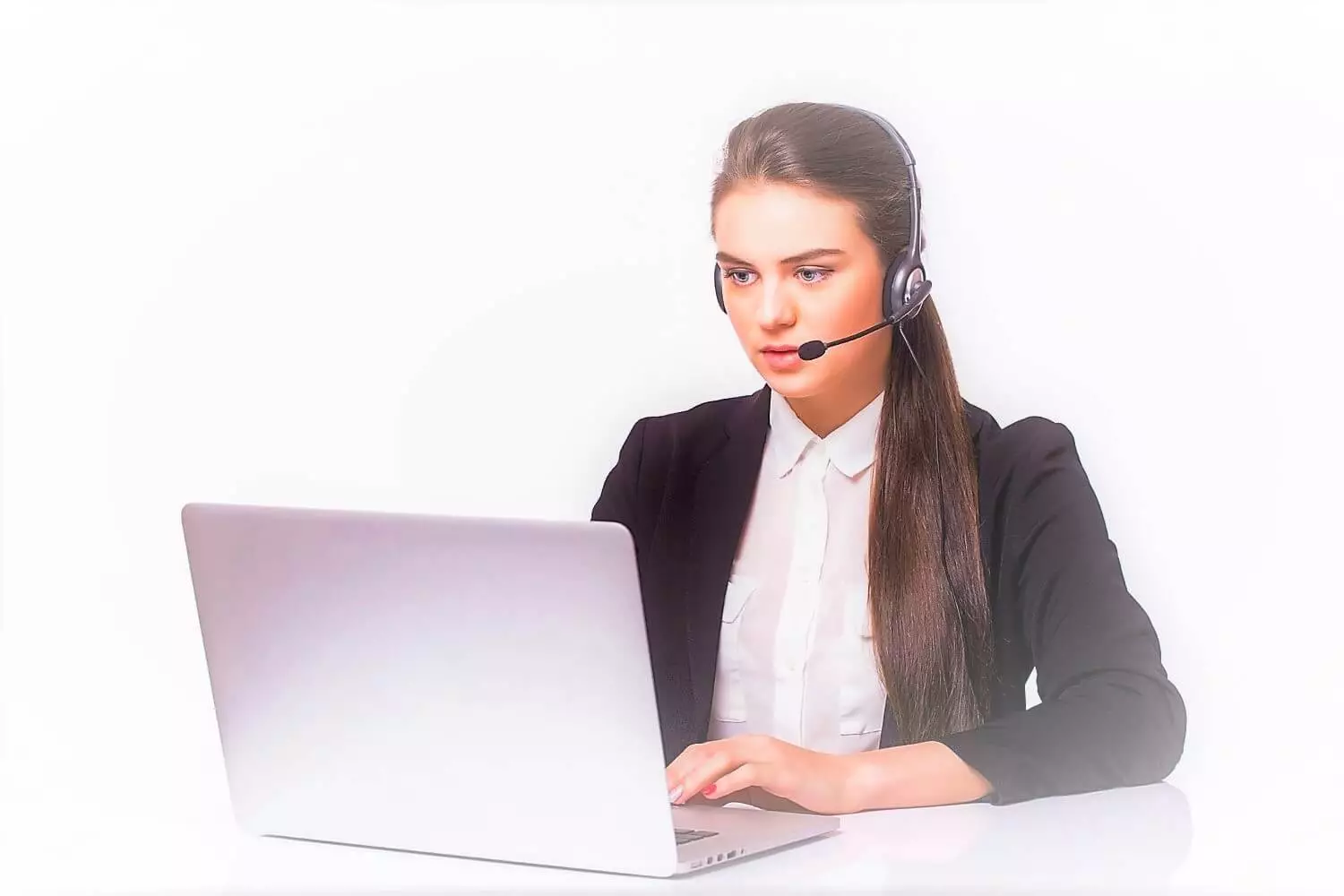 Realiable end user support services
We identify loopholes in the operations and prepare service optimization plans. That may include improving the Average Speed of Answers (ASA), decreasing the Abandonment Rate, having First Contact Efficiency (FCF), and having a sustainable Net Promoter Score (NPS). Our team aims to simplify the management of the computing environment, which results in more uptime and refined business operations.
As in an organization, numerous systems are running at an instance, resolving the incidents, managing escalations, and maintaining lower downtime that does not hamper your productivity, becomes a task.
HOW CAN YOU STRENGTHEN YOUR END USER SUPPORT?
A cost-effective and policy-driven asset management to function efficient procurement and maximize asset utilization. Mitigate risks through improved hardware configuration and security capabilities along with their compliance.
Our service desk support is specific to your business needs, i.e., planning, delivery operations, and IT operations management. We provide a unified, standardized and consistent first-call resolution experience that focuses on end user satisfaction.
A cost-efficient installation and maintenance of systems. Equip your infrastructure with professional antivirus & anti-spyware software for enhanced security. We will assist you with new system deployment with software updates and security patches.
We monitor and resolve from the most common customer queries to the highest escalating complex issues. That includes automating menial and monotonous inquiries. Our aim is to maintain a positive Resolution Rate by minimizing escalations.
TECHNOLOGY EXPERTISE IN END USER SUPPORT SERVICES
Customers saw improved communications within operations
Professionals hired for our customers, since inception
Cost saved on our customer's projects with IT Staffing Services
End User Support Services to build a robust IT Infrastructure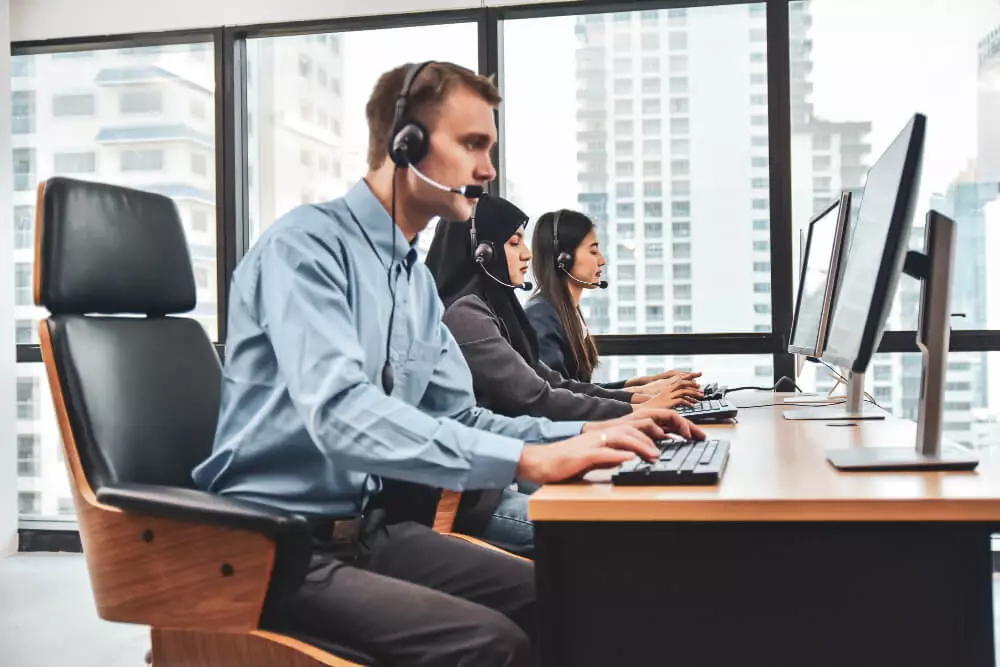 A seamless end-user experience is a significant component of efficient IT service management. Our experienced professionals provide faster resolutions of incidents. Furthermore, we are also providing technical support to customers globally.
From troubleshooting incidents of users to optimizing your infrastructure with the latest updates & patches, we deliver complete end-user support services.
Know more about our IT Infrastructure Managed Services.