Enhance your productivity with our MS Office 365 Implementation & Migration Services
Accelerate your productivity and implement a configuration that suits your business. Our technical experts will help you enhance your digital workspace with an Office 365 implementation plan.
Planning & roadmap
Office 365 Implementation
Configuration & Customization
Office 365 Migration
SharePoint Solutions
Office 365 Support
Microsoft Office 365 is a cloud-based tool that strengthens your workspace while enhancing the collaborative spirit of your team. Similarly, they provide better usability and accessibility to modernize your content management system. Implementing these cloud-based productivity applications will offer improved scalable operations.
Outworks Solutions will help you incorporate Office 365 tools into your IT infrastructure. Office 365 provides better flexibility by implementing it on-premise or on cloud infrastructure. Furthermore, our experts will advise you with configurations that suit your business needs. And result in maximizing your productivity and minimizing your operational cost.
Looking to hire professionals
for IT Infrastructure Management?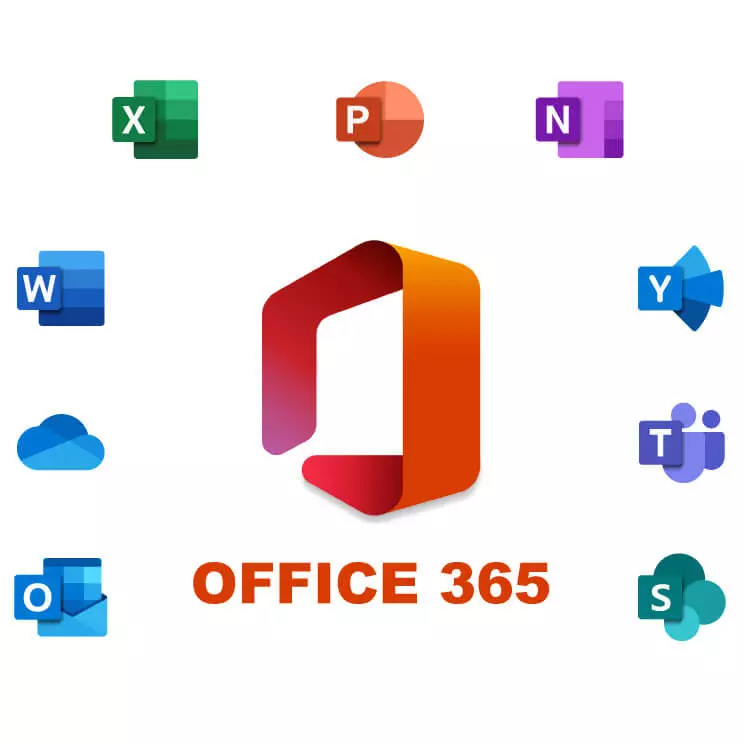 End-to-end Microsoft Office 365 Implementation
Outworks Solutions will help your set up your digital workspace with agility, from planning your implementation to providing support to users. Since these are web and cloud-based applications, they are always up to date. Our experience in integrating systems has helped our customers attain faster ROI and have seen up to 20% more rapid completion of tasks.
Furthermore, your digital assets and data in the Office suite will be secured and encrypted. We will also assist you with migration from various productivity platforms to Office 365.
OFFICE 365 IMPLEMENTATION & MIGRATION SERVICES
As your technology partner, we closely analyze your business operations and design a roadmap that gives you better efficiency and faster ROI.
By implementing Office 365 with Outworks, our team will assist you with the challenges encountered in your business operations. Resulting in significantly decreased operational cost.
From various Office 365 configurations, we help you choose the best suitable arrangement that brings maximum productivity to your operations.
Migrate your Exchange servers, files and collaborative management with ease. We will ensure comprehensive support in migrating your infrastructure to Office 365.
Build your robust workspace with SharePoint for Intranets, Extranets, Document Management, Public Websites, Knowledge Management, Workflow Management, Project Management, and more.
We help you to have uninterrupted operations so that you can maintain your productivity. Our technical experts' proactive solutions to manage your crisis swiftly.
TECHNOLOGY EXPERTISE IN OFFICE 365 IMPLEMENTATION
Customers saw improved communications within operations
Professionals hired for our customers, since inception
Cost saved on our customer's projects with IT Staffing Services
Outworks Solutions for Office 365 Planning, Implementation, Migration & Support
We have served our clients to help them have a business advantage over their competitors through Office 365. It is one of the most credible productivity platforms, and Office 365 also allows your team to have speedy communication.
As your business expands, your need to upgrade your infrastructure with higher security and smoother communication becomes crucial. While implementing Office 365, we on the vulnerabilities and ensure your IT infrastructure is secured.
Know more about our IT Infrastructure Managed Services.