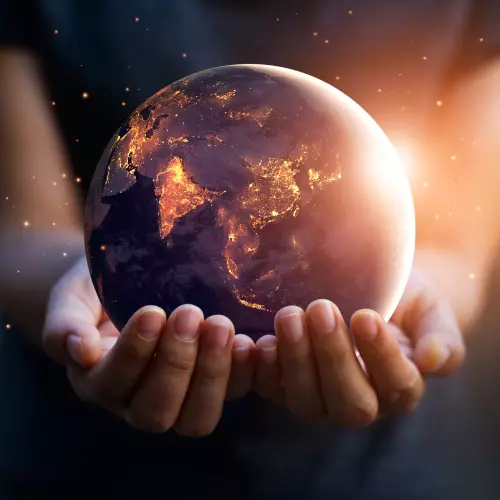 Outworks Solutions
A Workforce to build your IT
Outworks Solutions is a global technology service provider active in the USA, UK, APAC and Middle East region since 2003. We will bridge the gap between your technical operations and make technology easy for your business.
In the IT industry, we aim to minimize the gap for professionals and empower professionals with opportunities. On the other hand, we help our clients find the perfect resource for their projects.
In India, our state-of-the-art offshore development centre is in Noida, and our branch offices are in Bengaluru, Mumbai, Pune, Nagpur, Dehradun, & Chandigarh.