Accelerate your operations with our Robotic Process Automation Services
Employ intelligent governance at your business, along with well-structured and strategic process management. Implement a scalable digital workforce that can automate 70 to 80 percent of the rule-based process.
Bot Development & Deployment
Process Assessment
RPA Feasibility Analysis
Simplify & Streamline Business Processes
Intelligent Automation with AI & ML
Bot Monitoring & Support
Outworks Solutions provides end-to-end robotic process automation services that will cover analyzing processes, strategic planning, deployment, and support. Technology-driven businesses need to reassess their business processes to attain sustainable growth in these highly competitive conditions. Additionally, adopting a digital workforce will decrease the time to complete monotonous work by more than 20 percent.
Automation has proven to be one of the most beneficial and efficient technologies that assure better ROI. Our RPA services will allow your resources to focus more on dynamic operations. Having a digital workforce in your operations empowers you to control its scalability.
Looking to hire Developers and Programmers for your technical operations?
Optimize your processes with the most reliable RPA services in India
We have a team of trained and certified professionals who have industry experience in creating and implementing RPA solutions. The RPA bots are 24×7 at service without any leaves, which helps us achieve ROI faster.
Our RPA services are viable for Banking & Finance, Manufacturing, Media & Entertainment, Insurance & BFSI, Supply Chain, Healthcare, and many more industries.
OUR ROBOTIC PROCESS AUTOMATION SERVICES
It is essential to define if the process is eligible for implementing RPA. Also, it helps to create a roadmap for your automation journey and determine the cost, ROI, feasibility, and success rate.
We help small, medium, and large-scale businesses identify processes that demand automation. Our consultants will help you identify appropriate RPA software and OCR tools. Moreover, we put you forward with automation proof of concepts.
Our experts orchestrate workflows along with governance. Furthermore, we develop and implement RPA solutions with both attended and unattended bots. 
As RPA support and managed services, we monitor deployed bots and support you with failure recovery, risk management, disaster management. Our team of experts will provide RPA enhancements for continuous improvement.
Customers saw improved communications within operations
Professionals hired for our customers, since inception
Cost saved on our customer's projects with IT Staffing Services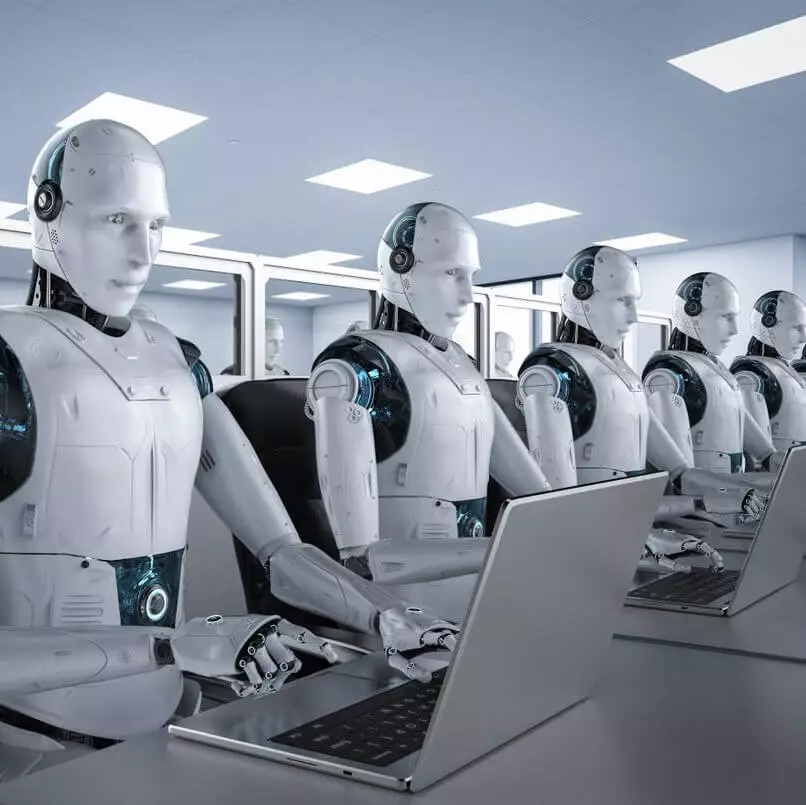 Why Outworks for RPA Services?
As a leading technology service provider in India, we provide comprehensive RPA solutions. We understand RPA's constancy to transfer data across systems, reducing massive human intervention. Its ability to perform a significant number of operations simultaneously and can be deployed quickly at minimal costs.
And as a result, RPA becomes suitable for various industries.
Explore more product development services.